Blink 2019 // Operation Razzle Dazzle
I was lucky enough to be invited back to contribute another piece to Blink 2019. This time I was assigned a beautiful historic building in the center of Over-the-Rhine , The Ensemble Theater.
I took what I learned from Blink 2017, what worked, what didn't work, and tried to hone it in for 2019. And by hone it in I mean take an anything goes approach and do my best to just have fun and make some eye candy.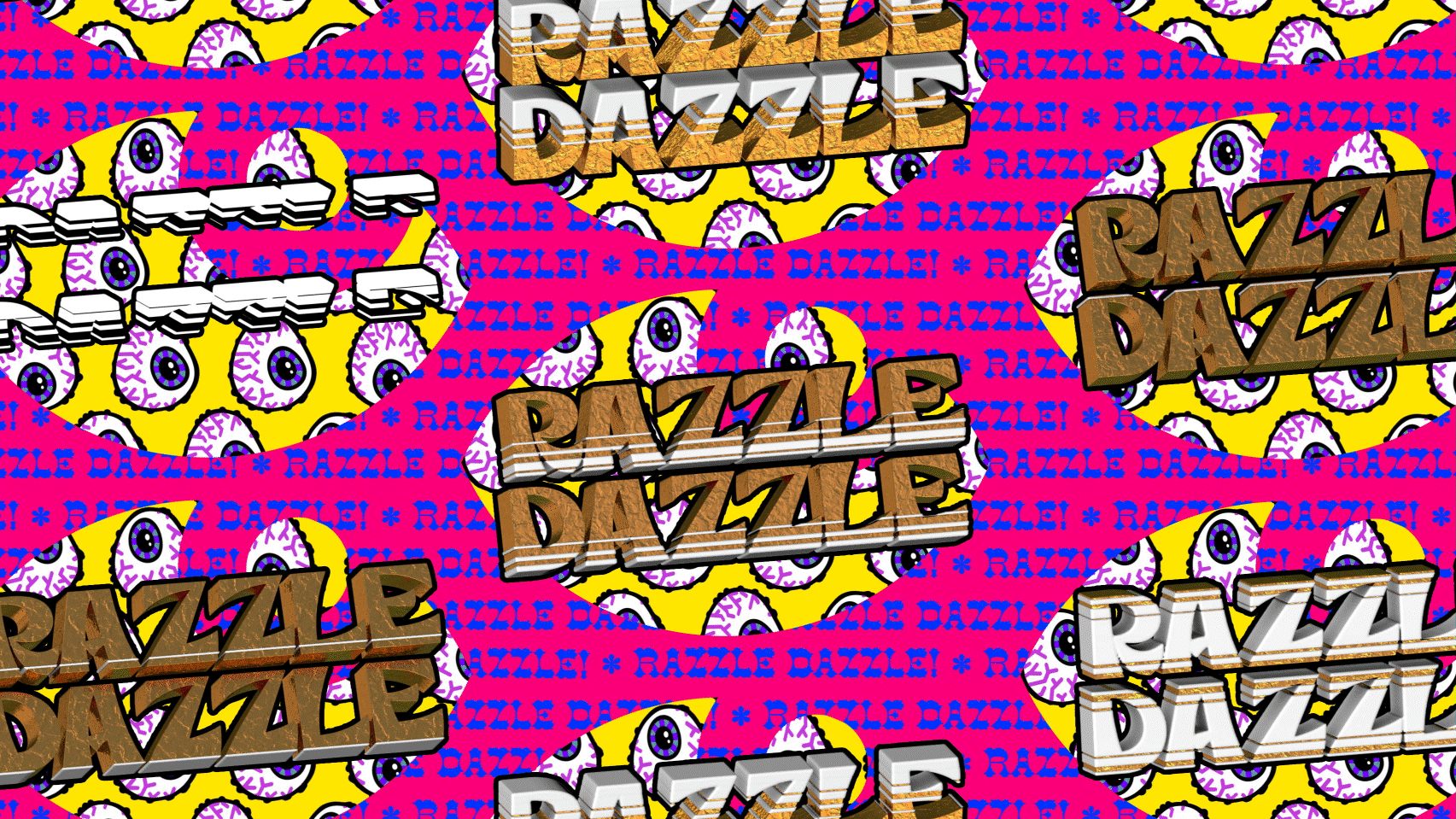 "A super GIF. Operation Razzle Dazzle will take you on a journey through a world of hodgepodge randomness, like a kid that just chugged a Red Bull and discovered YouTube. Research indicates the average person has an attention span of about eight seconds, one second less than that of a gold fish. The goal is to own that, to keep things moving and shaking, to bring on that Razzle Dazzle."
This was created 100% by me.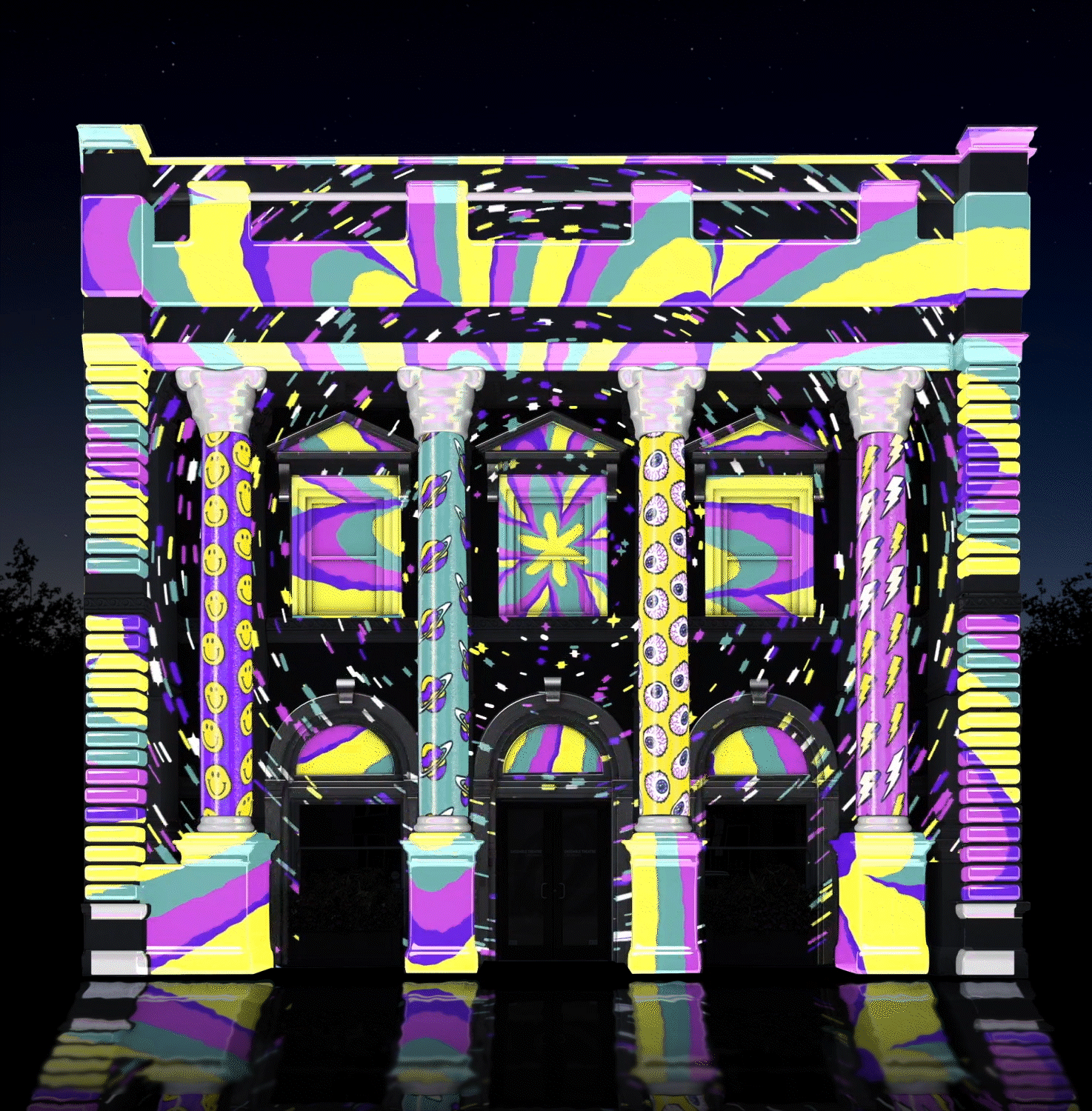 Cincinnati Chamber of Commerce