Equity Trust // My Equity
Equity Trust came to us wanting to create a series of animations which explain their new online platform for people to manage their retirement investments, MyEquity. The reference we were given was the viral video "Dumb ways to Die". Obviously this is not quite what you think of when it comes to IRAs, but we did our best to bring the playfulness of that idea while still adhering to the brand, consumer, and product.
I worked on this solo directly with the agency, who provided a script and some loose visual direction. I created all the visuals/design/illustrations, storyboards, and animation. We had about a month production time.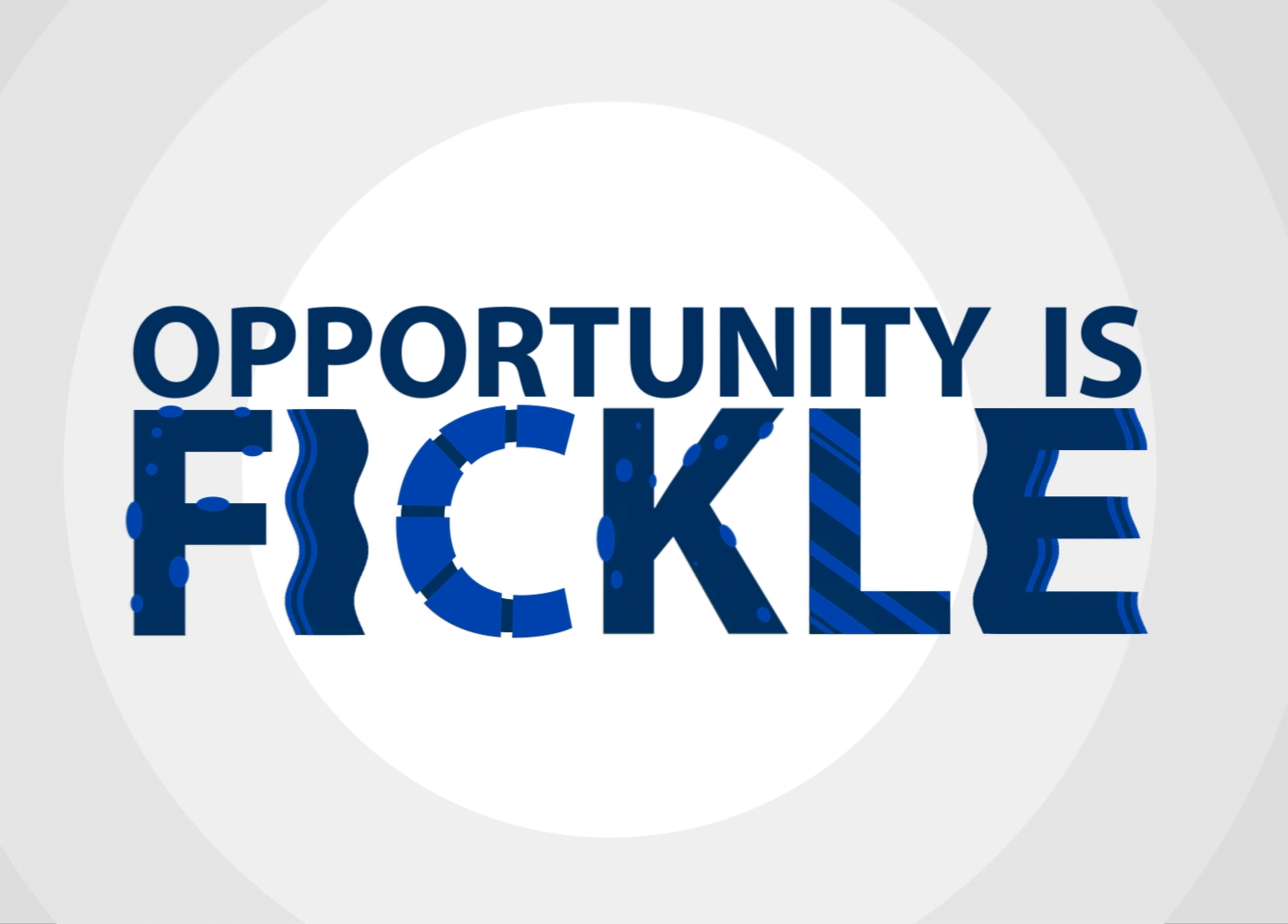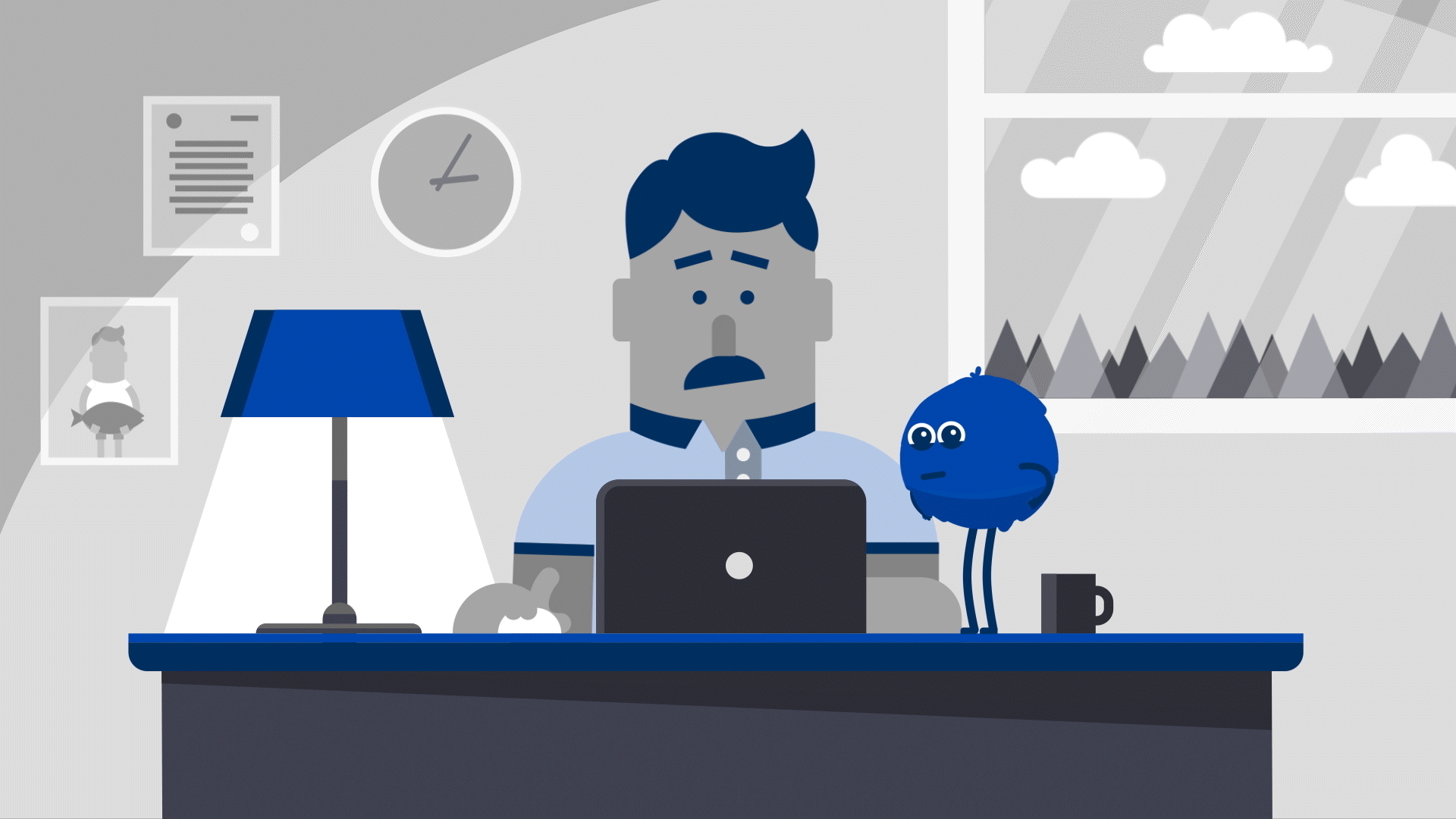 CD, Storyboards, Design & Animation
​​​​​​​