Grey Midwest // Case Study
Grey reached out interested in creating an engaging video to get their potential clients excited about all they have to offer and what makes them special. They brought a script, mission and some loose visuals, but were otherwise open to see what I could come up with.
I worked on this solo directly with the agency, who provided a script and some loose visual direction. I created all the visuals/design/illustrations, storyboards, and animation. We had about a month production time.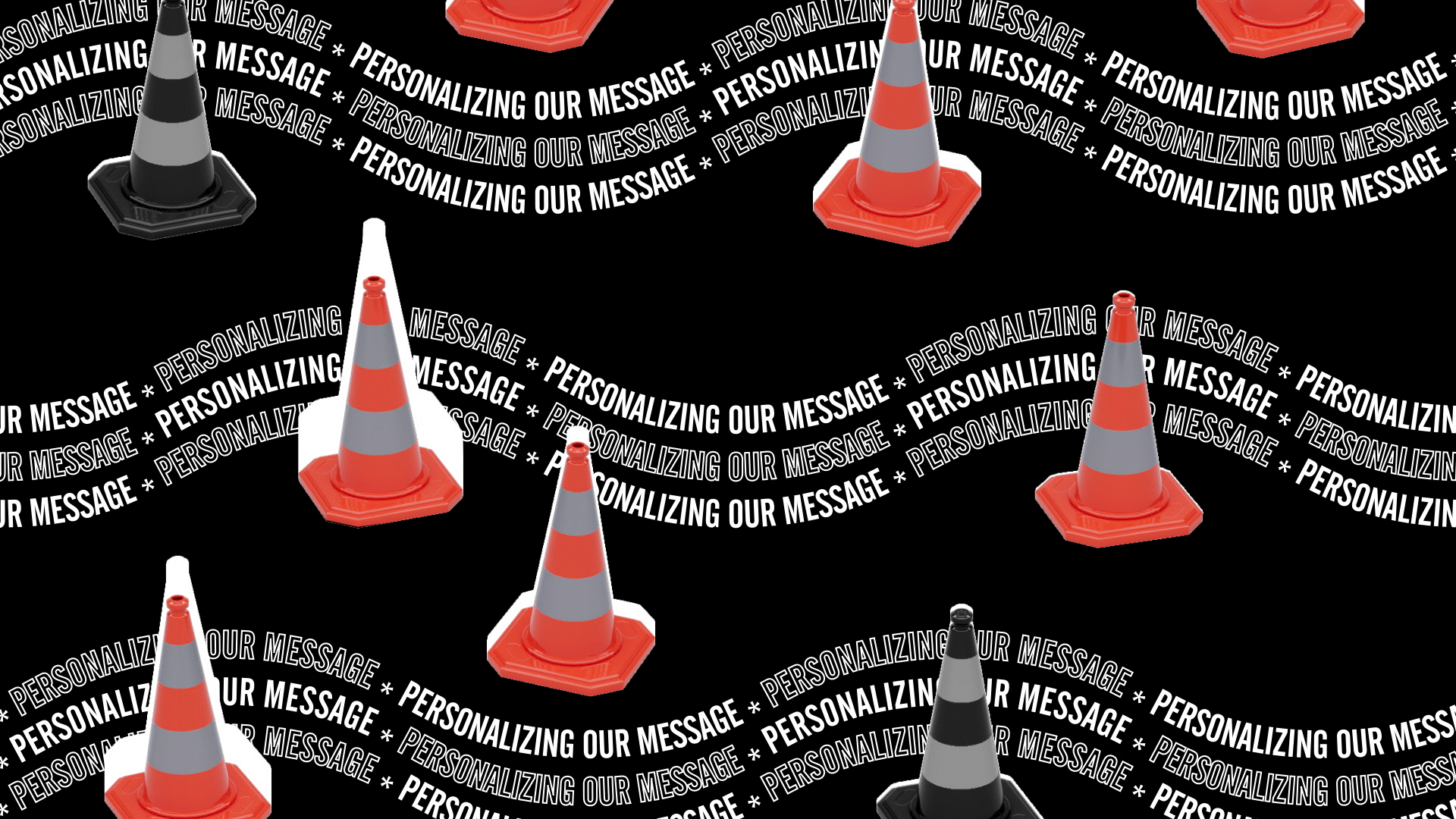 CD, Storyboards, Design & Animation
​​​​​​​