Greenies // How Not to Train Your Dog
Our friends and longtime collaborators at BBDO/Barefoot got in touch wanting to produce a series of four videos for the dog treat brand, Greenies. The idea, tell people what to do if they want to fail miserably at training their dog. We obliged, and handled the design, illustrations, and animation. As well as collaborating with the team on storyboarding. In the end, everyone was happy and we took home some Addy's!
I worked on this solo directly with the agency, who provided a script and thumbnail storyboards. I created all the visuals/design/illustrations, and animation. There were a total of four videos.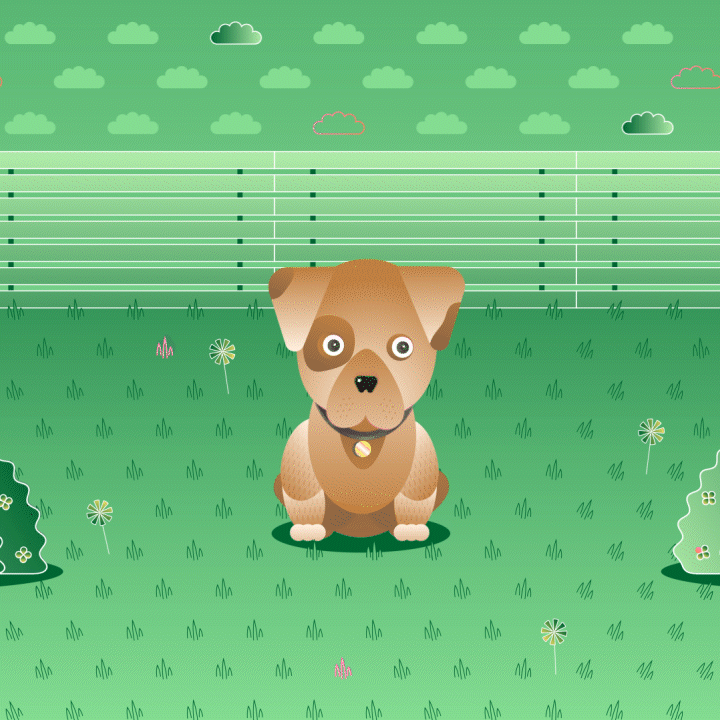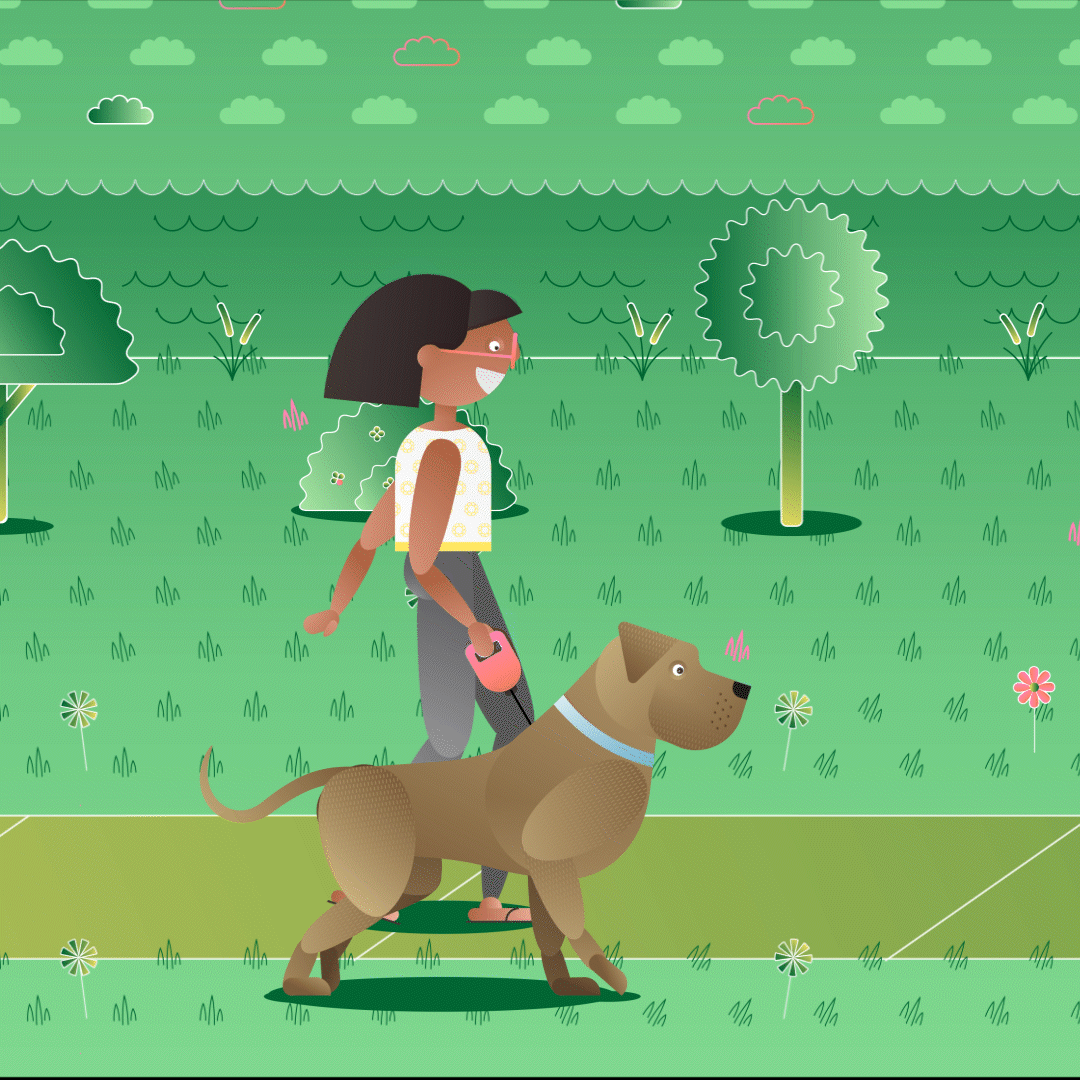 Script, Storyboards & Sound Design
BBDO, Barefoot Proximity​​​​​​​
Design, illustration & Animation