Blink 2022 // To The Moon
Fresh off a three year hiatus due to the pandemic, Blink was back and bigger then ever in 2022. I was lucky enough to be selected as a featured artist on the tallest building in the Over-The-Rhine neighborhood in Cincinnati.
"The past couple years have been a struggle for many, but with those lows there were lots of unexpected highs. One of those highs re-purposed and popularized a simple phrase, "To The Moon". It was a rally cry of blind optimism, a mentality and an absolute conviction that anything is possible. It brought people together, and in a very isolated and lonely time, made them feel part of something. These are the vibes I wanted to permeate through my artwork, enjoy!"
This was 100% me from concept through delivery.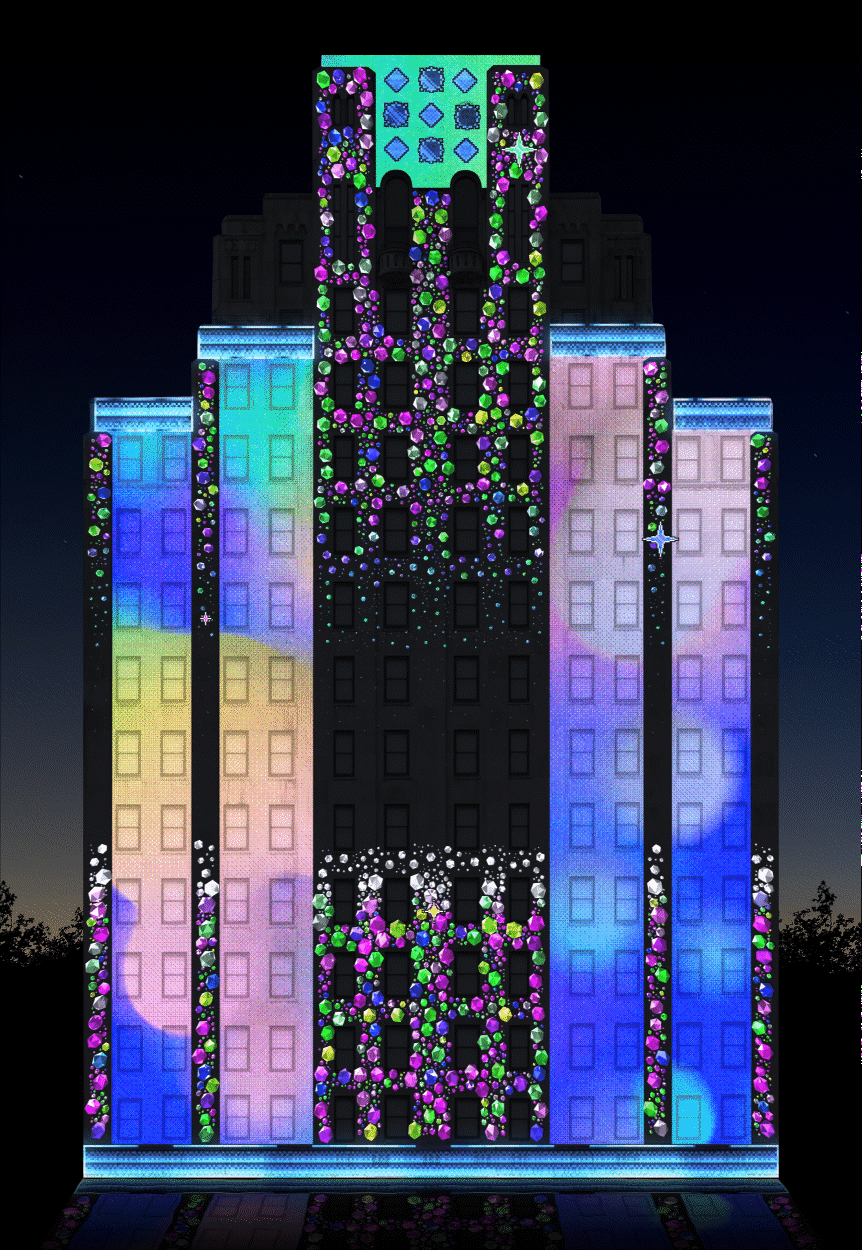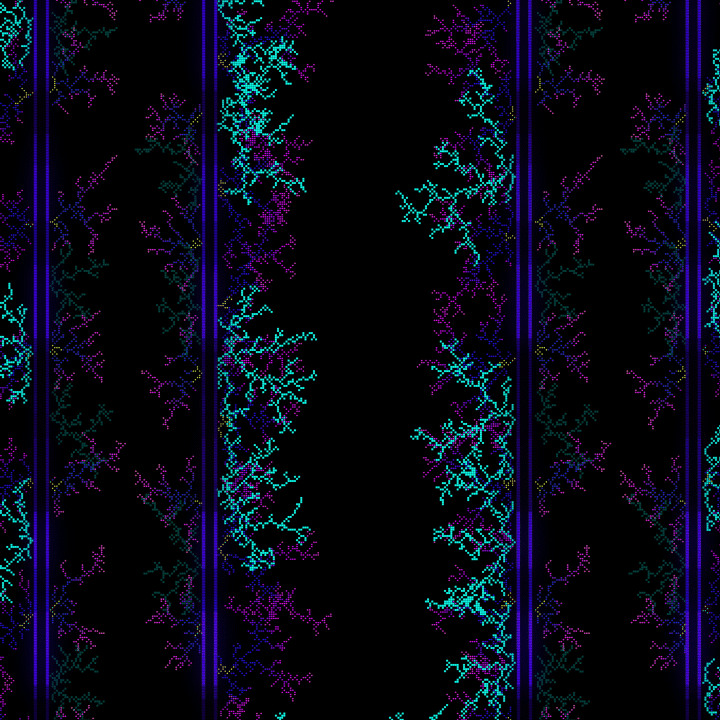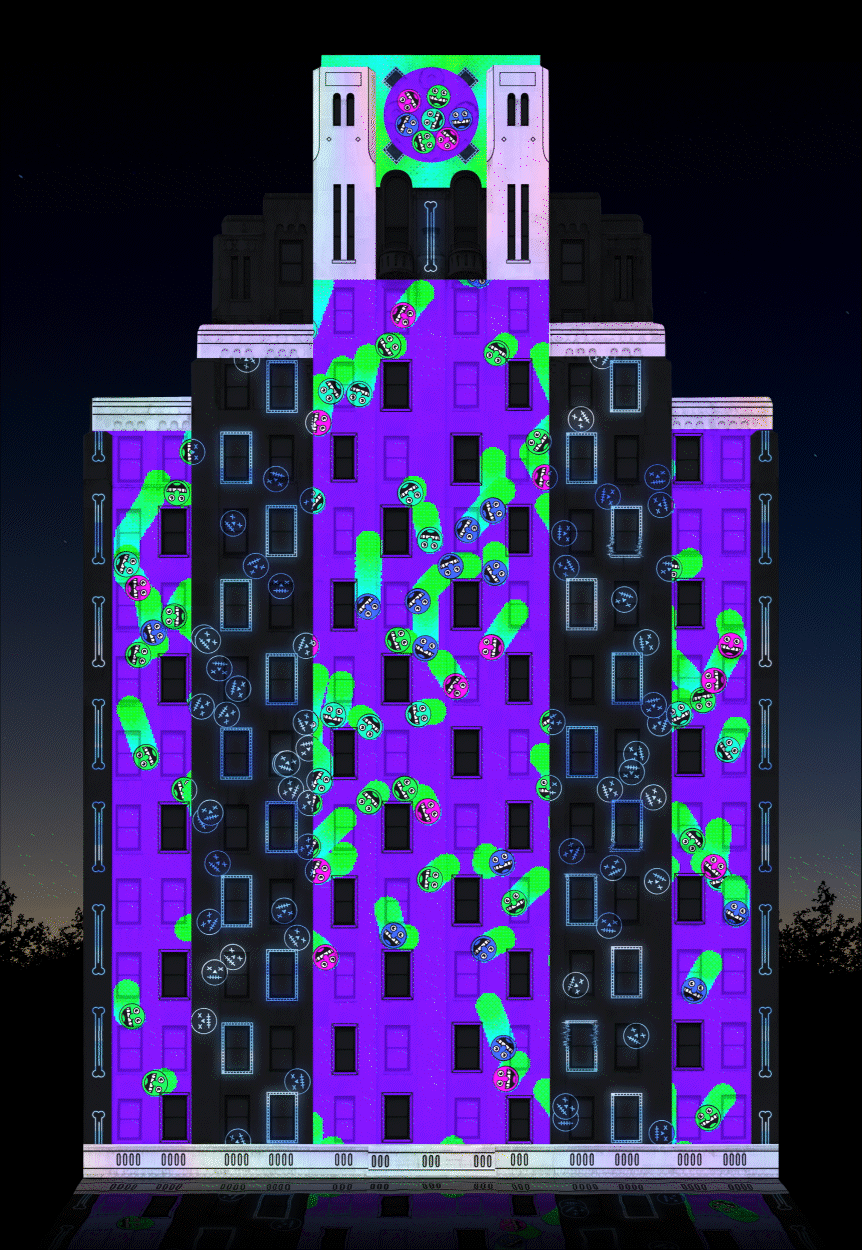 Cincinnati Chamber of Commerce